ABOUT US
Recognized throughout the world for its rich history of art, fashion, music, and romance, Italy also reigns supreme as the birthplace of ColorDesign Hair Color. Known for its vibrancy, shine, and lustrous results, the innovative formulation contains Ceramide A2, a proprietary technology that leaves hair healthier than it was before the color application.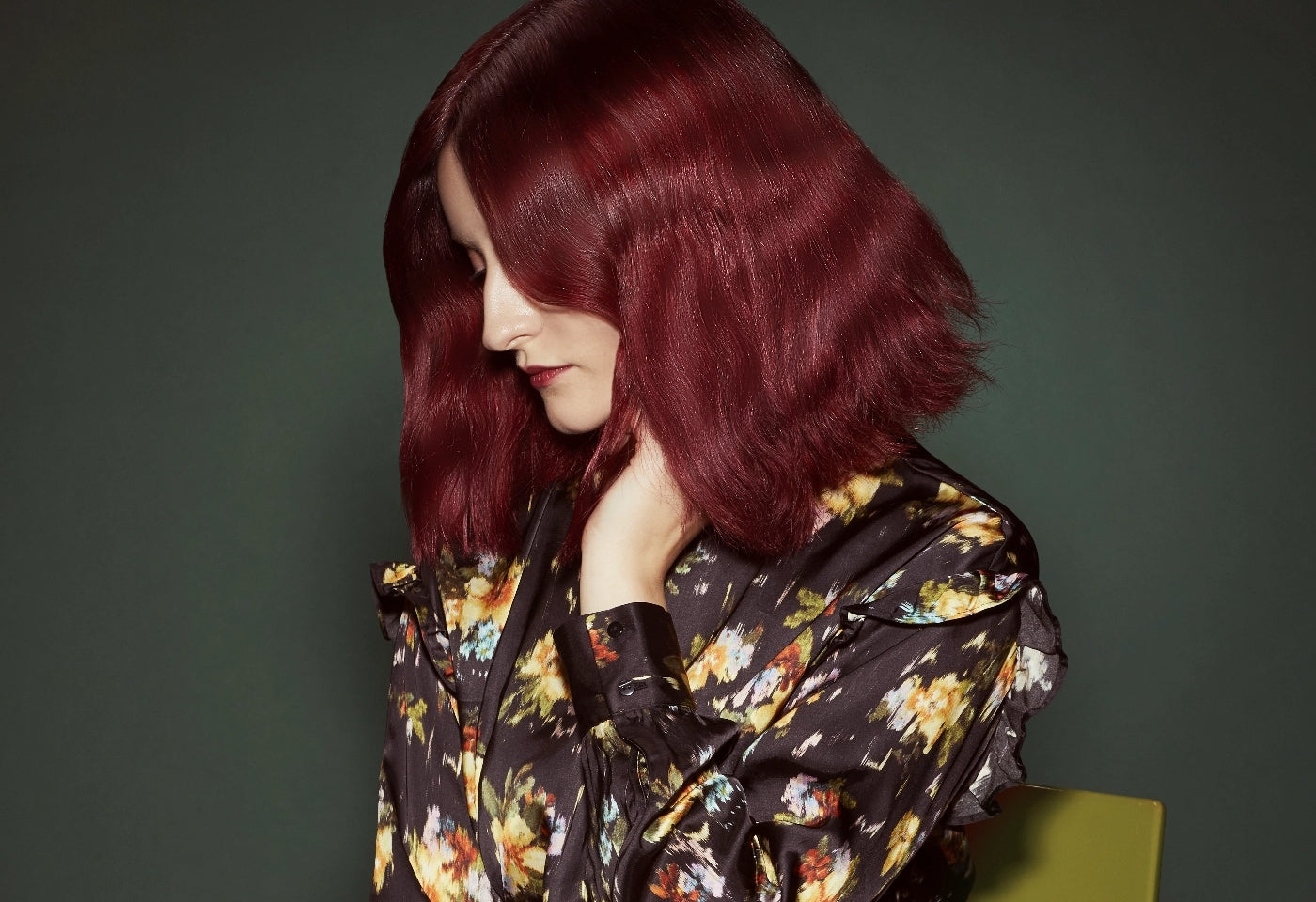 OUR STORY
ColorDesign's easy-to-understand system became the choice of international colorists over 20 years ago after Giovanni Mogni visualized a new type of Italian hair color that left hair at its healthiest state post application. Ceramide A2 replaces the hair's natural amino acids that are lost during the color process leaving each strand healthy, soft, and conditioned.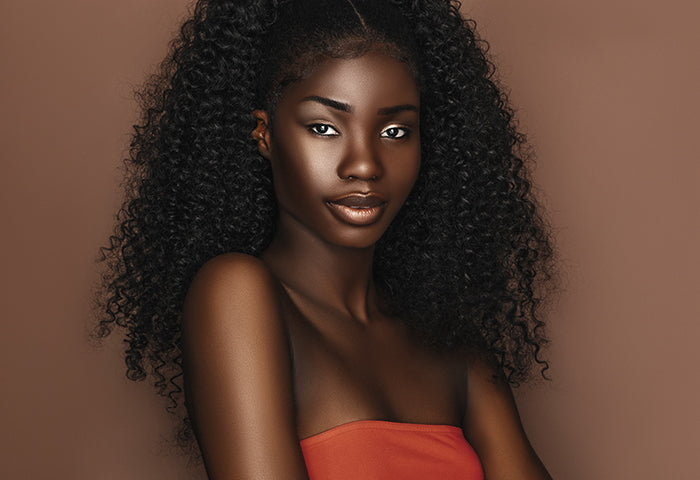 OUR FACTORY
ColorDesign has been at the forefront of color manufacturing for more than two decades. Seven award-winning, state-of-the-art Italian factories are 100 percent computerized and robotic. No human hand touches a tube of hair color from start to finish, allowing for consistent product with zero variation from tube to tube.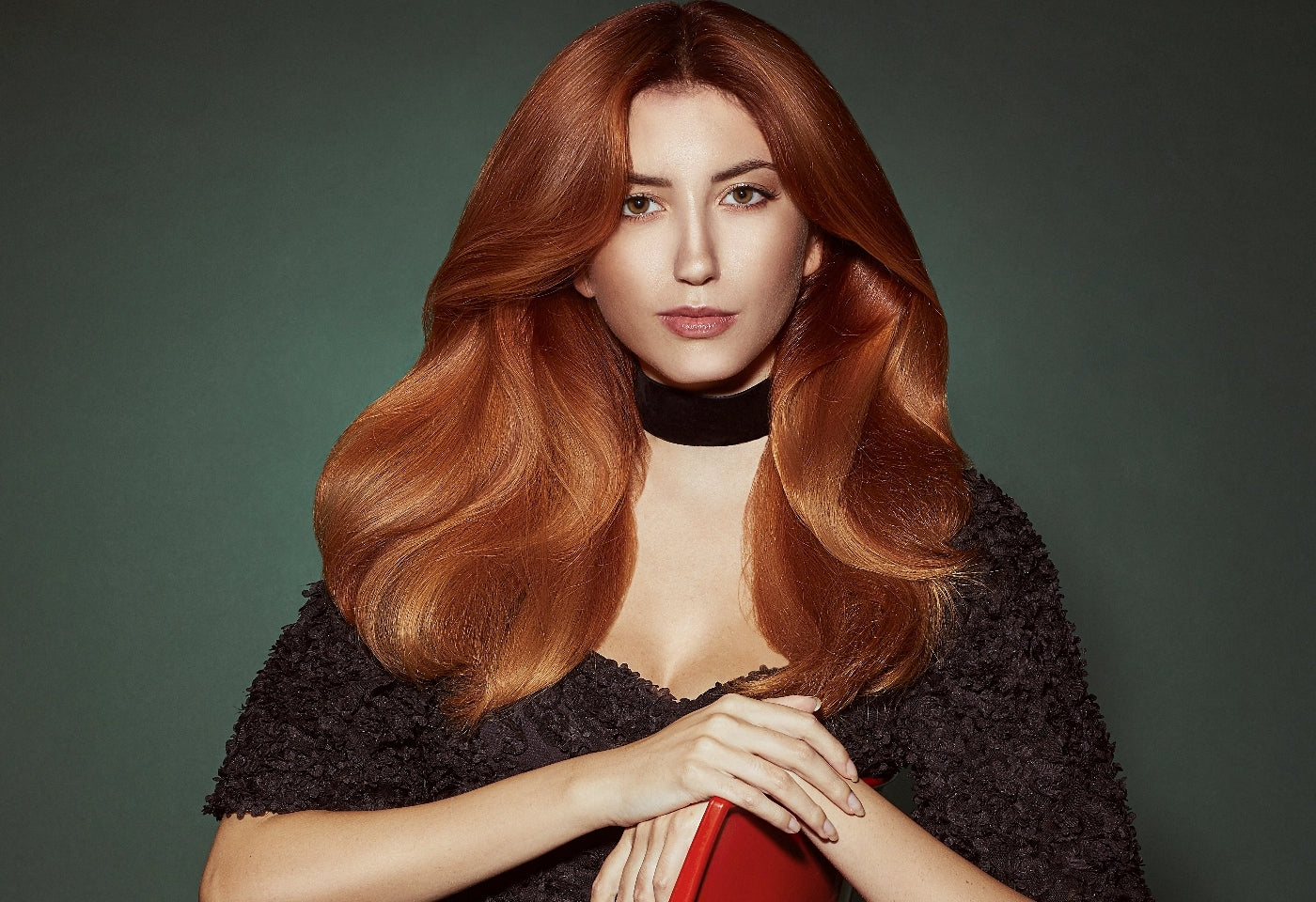 OUR ETHOS
This family-owned business has grown into a global powerhouse. ColorDesign is available in more than 40 countries, yet we still believe in and support true colorists that express creativity and care about delivering the best results to their clients. You are the reason we do what we do and why we continue to expand our offerings with products that outperform the competition. We remain committed to providing you the best possible hair color at an affordable price.