SIMPLY LUXURIOUS COLOR
Experience the opulence of Italy with ColorDesign®, a versatile portfolio of Italian-made, high-performance professional hair color that shines. Powered by the highest quality ingredients and manufactured with state-of-the-art technology, ColorDesign delivers vibrant and long-lasting results while leaving the hair in unparalleled condition.
LEARN MORE

The portfolio is powered by patented Ceramide A2 Technology that replaces the hair's natural amino acids that are lost during the color process. Each product simultaneously rebuilds the hair during and after a color service, leaving the hair healthy, soft, and conditioned.
EDUCATION
We are dedicated to helping our community of colorists unleash their creativity and deliver amazing results to their clients.
We offer in-salon and virtual education on a variety of topics to ensure we are providing you with the latest trends and hair color techniques. Ask your distributor sales consultant for courses available in your area.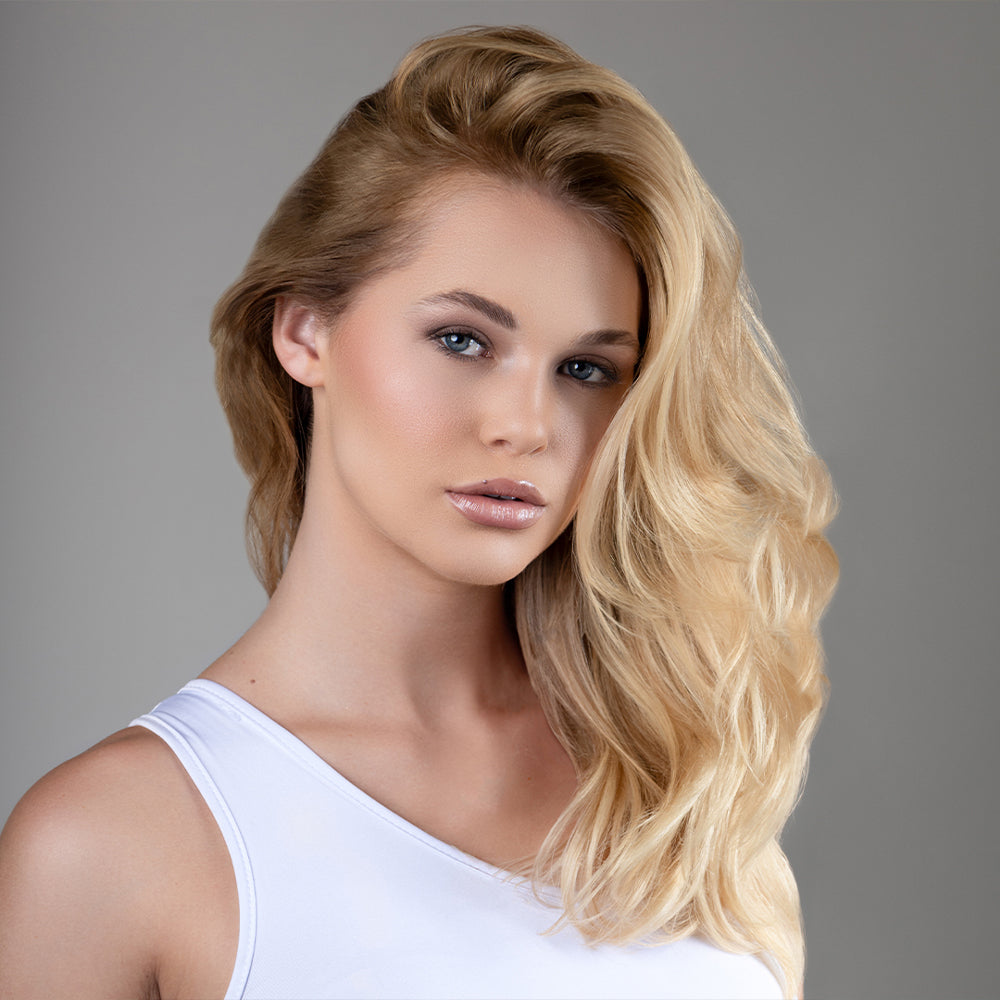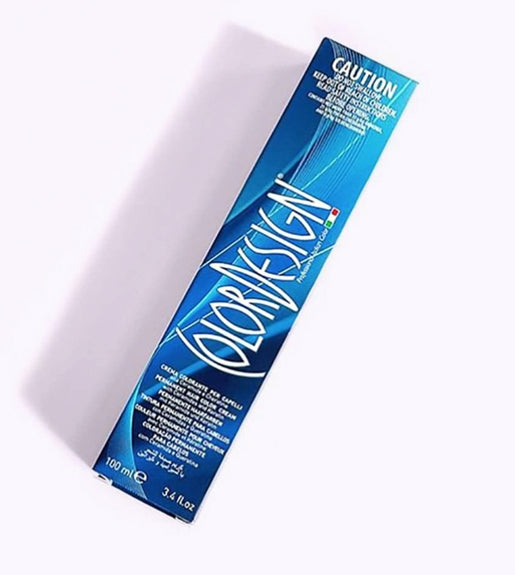 SHOP OUR BESTSELLING SHADES